Laser Sheet Labels & Other Products In Stock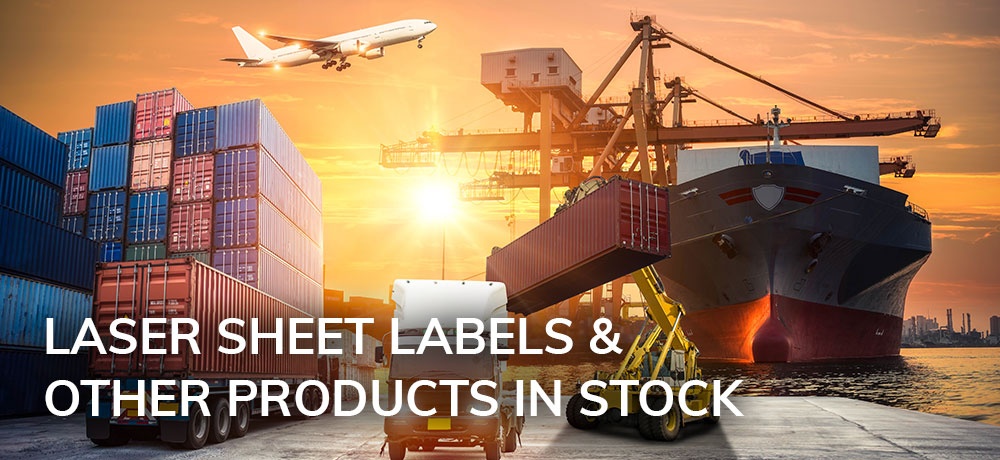 Well, this has been a heck of a year hasn't it? We're approaching the half-way point for 2022 and I am sure we're all looking toward the future wondering, "what is next?"
On the label front, I can report that things have gotten much more stable! In fact, we are now flush with material and producing non-stop. Our lead times for orders has been reduced substantially and we are working on getting back to same-day shipping. Right now, most items are back to shipping the same day that you order!
We were warned that the supply chain for labels was going to get dicey. We took steps to get material as quickly as possible. As a result, the material pipeline has been stocked and is flowing!
Hopefully your business is seeing an improved delivery time on other materials! Don't forget that we are more than labels. We also manufacture and/or sell corners, blue wrap, Condu-Mate tie rod reinforcement, cleats, and a host of other products. Have a Duro-Dyne product that you need quoted? Send us an email and we will work to get you a great price!
Until next time friends,
Jim
---
---