Banner Sales Co., Inc.
HVAC Label Manufacturer in Covington, LA
Thermal Labels | Plasma Labels | Laser Labels | Pin Fed Labels
Banner Sales Co., Inc. specializes in labeling designed to suit the needs of the HVAC industry. As an industry label supplier leader, we are confident that we have the right product for every job out there.
We serve clients across Canada and the United States.
We are the #1 label supplier of plasma labels to the HVAC industry. Our plasma labels are manufactured in-house and we distribute internationally. We manufacture laser labels, thermal labels and pinfed labels, and are a proud leader in the labeling supplier industry. Our labels are made with the end-user in mind. HVAC cutting software was designed around our laser labels, so you are going to the source!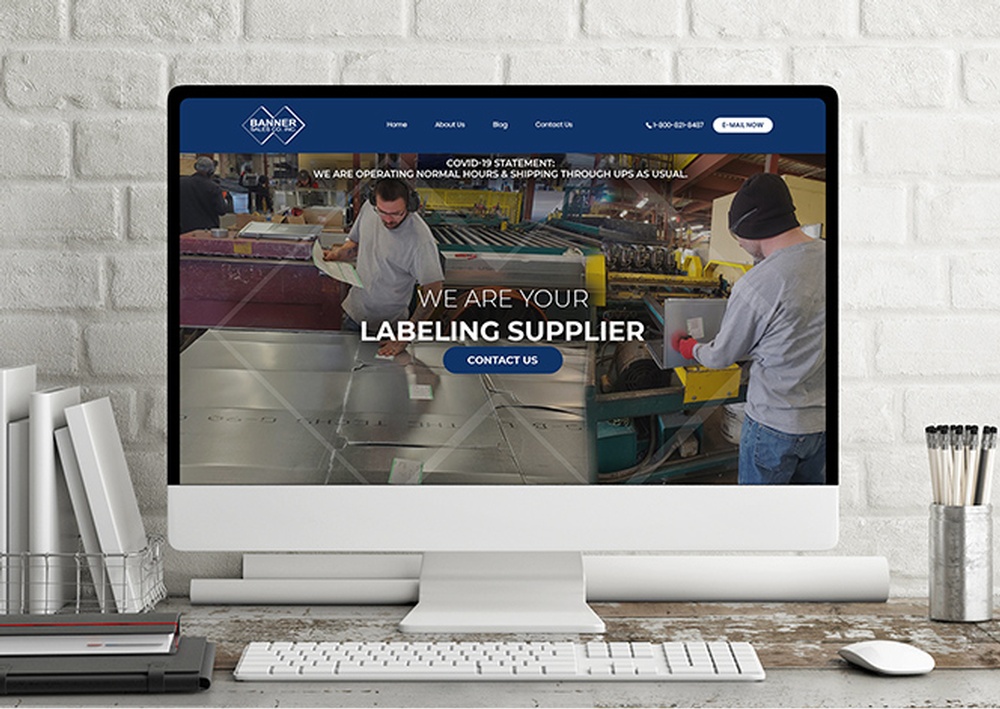 We continue to innovate for the HVAC market: cleat tools, nylon bushings for dampers, adhesive remover, and more! Family owned, Banner Sales listens to YOU the customer. Need a custom job? Let us know! From 30 per sheet to full sheet labels, we make them at an economical price that won't break the bank.
Top