Let's Do Something About Rising Prices!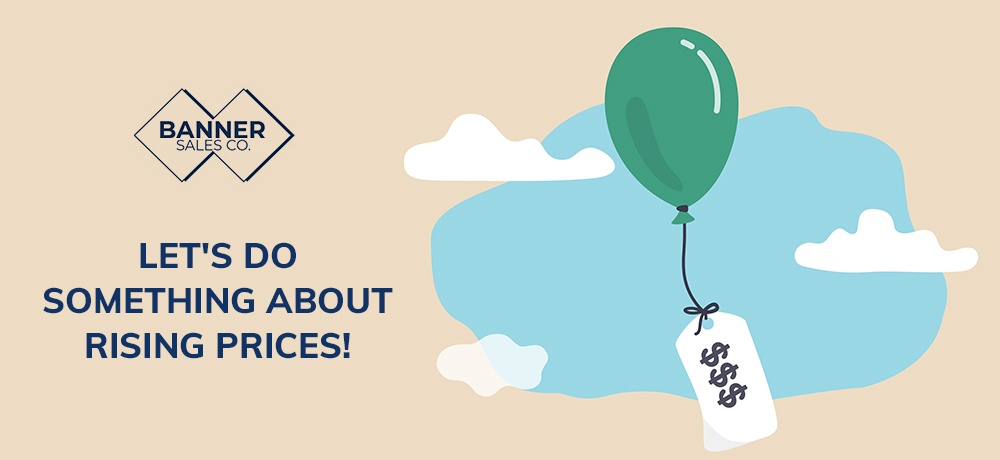 2021 has been a challenging year for pricing continuity. Food, steel, and even paper have been subject to wild fluctuations (always higher of course). Like our customers, we have been at the mercy of the raw material suppliers.
One of the glimmers of downward pricing has been shipping. Banner Sales has entered into an agreement with FedEx where we have been offered a generous discount on shipping. We are passing those savings onto our customers as a way to offset costs and as a thank you for your support!
We've been astounded at how much lower the prices are getting through our new shipping deal. On top of the savings, FedEx has quicker shipping times to more locations. We see this as a win-win for everyone involved!
Call today to find out how much you can save on your next order!
---
---